We believe that the advice and expertise of the team at the firm are capable in solving any issues that you may come across when it comes to the operations of your business. 

Taxation
Helping individuals and businesses save money and lodge tax returns.

Accounting
Measurement, processing, and communication of financial information about economic entities such as businesses and corporations.

GST
Analysis and reporting of the broad based goods and services tax.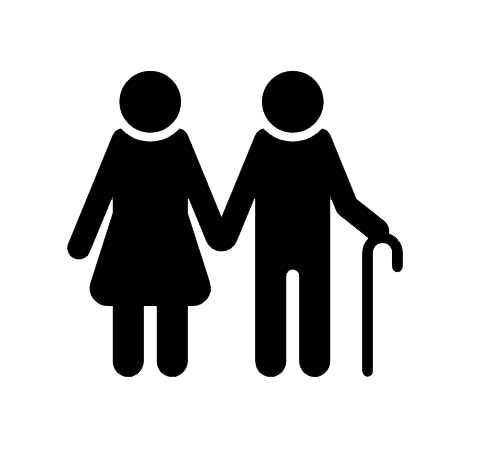 Superannuation
Guidance and support in managing your super fund to support your financial needs in retirement.

Business Consulting
Examination of previous business performance, offering solutions and strategies to achieve the results you want for your business.

Succession Planning
Identifying and developing methods to plan for the future of your business.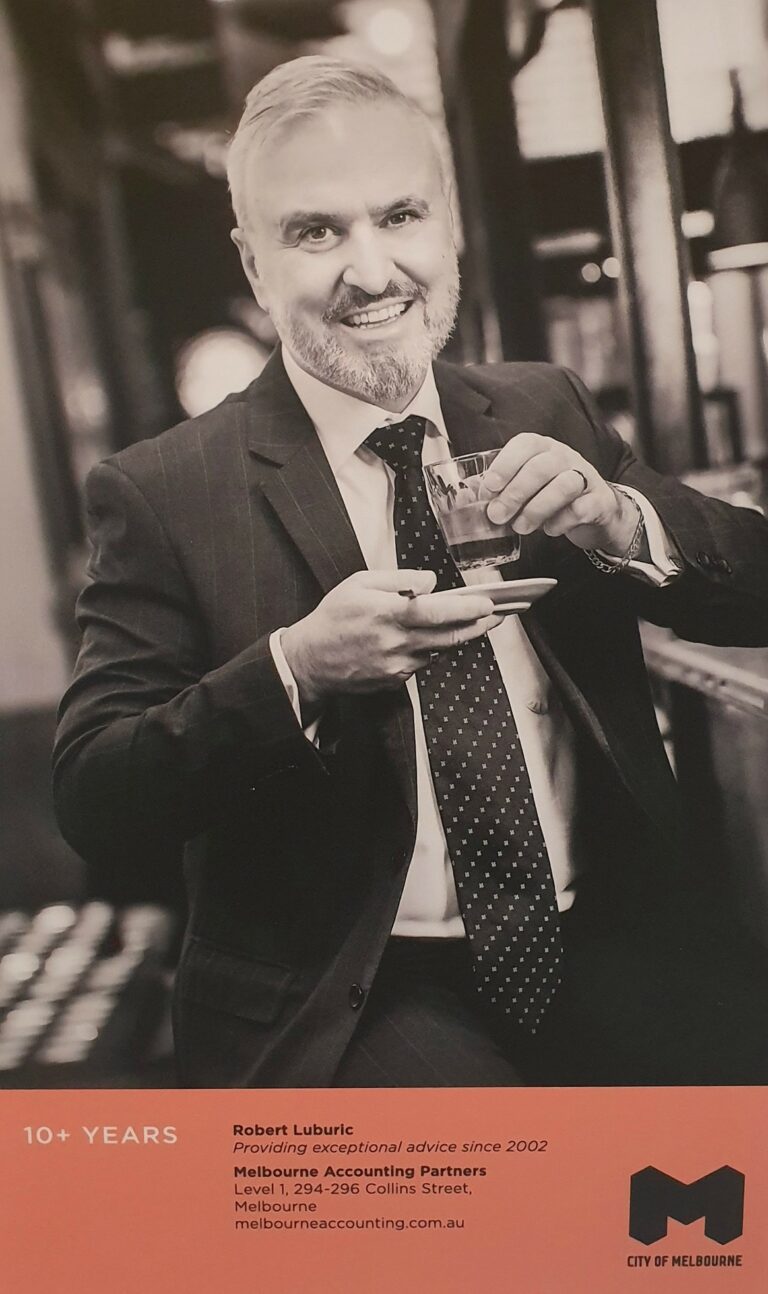 The City of Melbourne gives recognition for 10+ years in business in the CBD of Melbourne.
(Above) Managing Director, Robert Luburic is acknowledged by the City of Melbourne in a ceremony held in the famous Block Arcade for successfully operating Melbourne Accounting Partners for longer than 10 years in the CBD in Melbourne.
Feel free to email us today to book yourself in for a consultation and get your tax up to date for the end of the financial year.